INTERNATIONAL PATIENTS DEPARTMENT
Boo-ali Hospital will assist you all through your travel arrangements and medical care. Our main duty is to assist and ensure comfort of the patients from the day of their arrival, till the moment when they get back to the country.
Our mission is to make patients feel like home and make their stay the least painful.
Our vision is to become the leading provider of highest quality, world-standard healthcare services in Iran and the region.
We help patients meet their medical needs, whether it is a complete treatment, consultation with the specialist, complex surgery or getting a second medical opinion.
The IPD staff at Boo-ali Hospital are qualified in caring for their patients.
Some of the IPD services we offer include:
Appointing coordinators to help you throughout every aspect of your trip, accommodation and medical care.
Getting experienced case managers, familiar with your country and language, to assist you throughout your visit.
Creating a pleasant atmosphere for the patient and his / her companions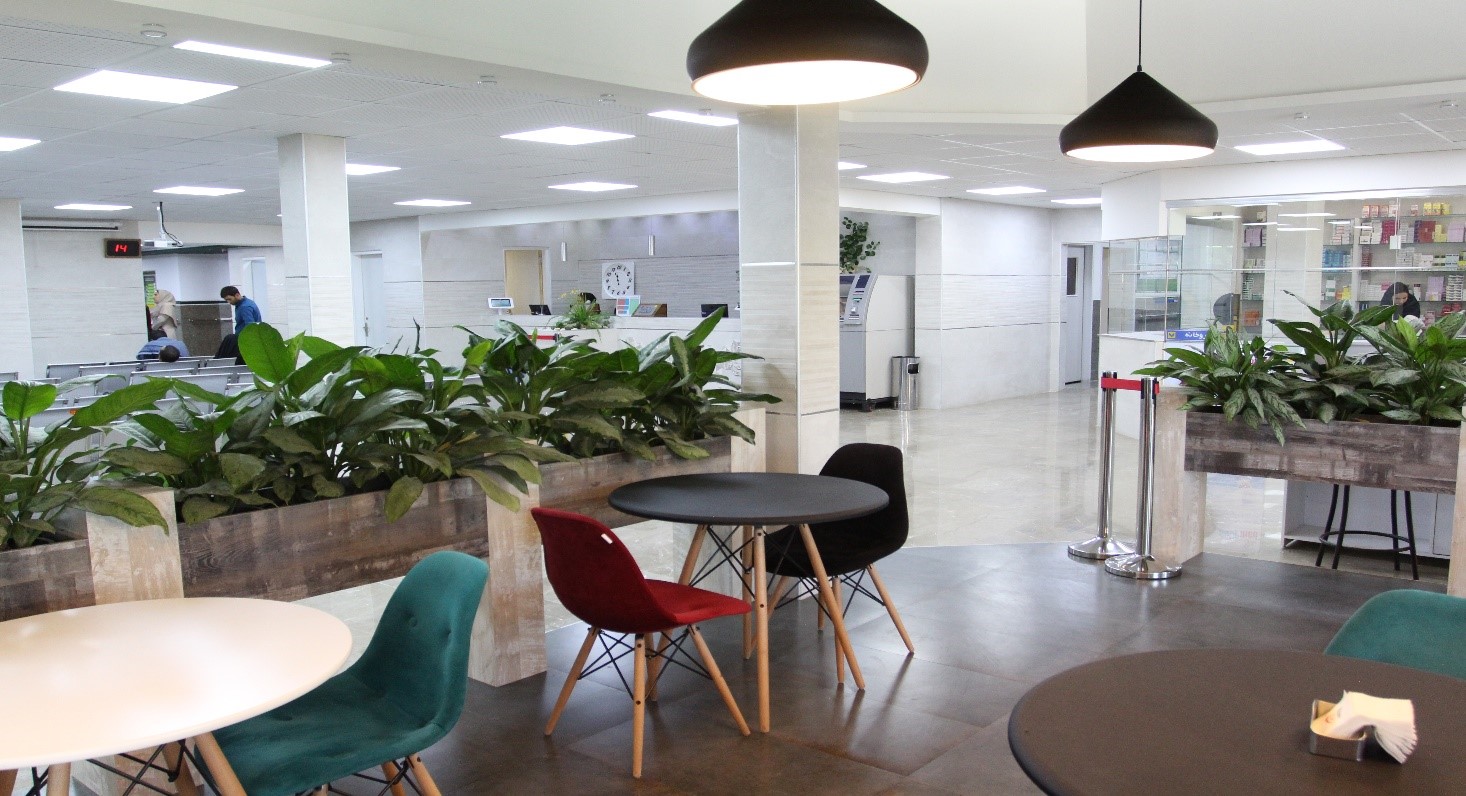 Providing healthcare interpreters within the hospital.
Assisting you in getting travel visas issued or extended.
Equipping multiple VIP rooms with different services than routine hospital processes.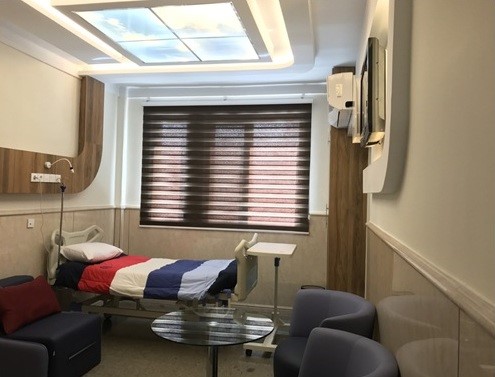 Arranging your transportation to and from the airport or your hotel.
Translating all your medical documents into English.
Estimating the cost of services.
Ensuring that patient understands the instructions provided by the physicians.
Arranging ground transportation from and to the airport.
Accommodation and transportation alternatives